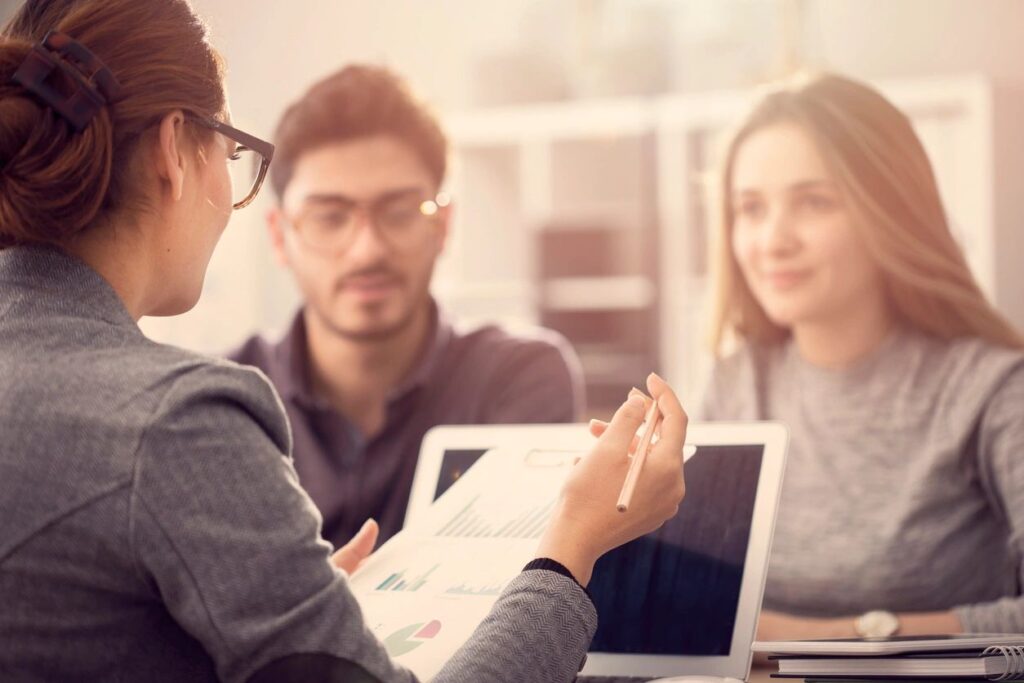 Tax Preparation
Right On The Money LLC offers professional preparation of all federal, state and local income tax returns at competitive, affordable rates. We continuously monitor tax law changes to help you minimize your tax liabilities. Whether you are just starting in the workforce, are an established corporation or are contemplating retirement, we can help you stay on top of your tax responsibilities.
Payroll Services
As a business owner, you need to ask yourself a few questions. What is it really costing you to complete your payroll? Is this how you want to spend your days? Are you completely sure you did everything correctly?
The ever-changing, increasingly complex requirements of the IRS and state taxing agencies have turned the payroll process into an ordeal that can last all week. There is a never-ending rotation of deadlines that must be met for both filing and paying your taxes. Make even the smallest mistake and you can be hit with penalties and interest that quickly accrue.
Our first priority is helping your business run smoothly. Using our payroll service will allow you to delegate these time-consuming tasks:
Issuing paychecks and direct deposits
Filing returns and paying related tax liabilities
Handling your annual Workmans Comp audits
Reporting new hires
Keeping up to date with payroll legislation
Providing portal for employee paystubs and W2s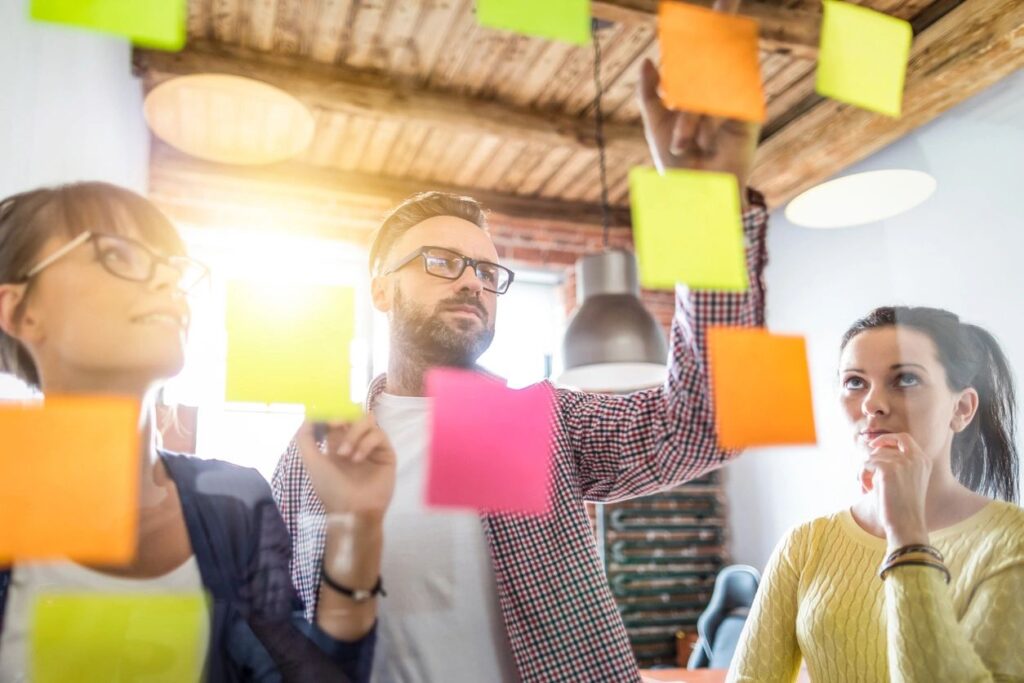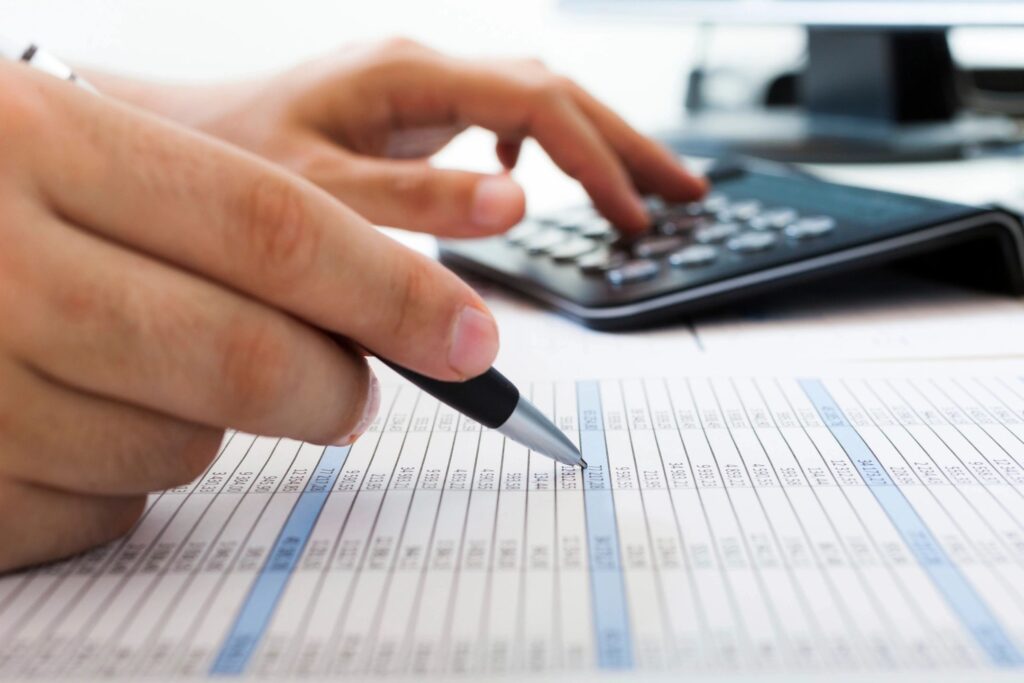 Bookkeeping
Is your business doing so well that you don't have time to keep up with the paperwork? Maybe things aren't going that well and you just can't face that pile of bills. If your financial records aren't in order, everything about your business gets harder. Let us keep your records up to date and ready to provide the insight that you need.